Training with North Star Community Trust & Warwick University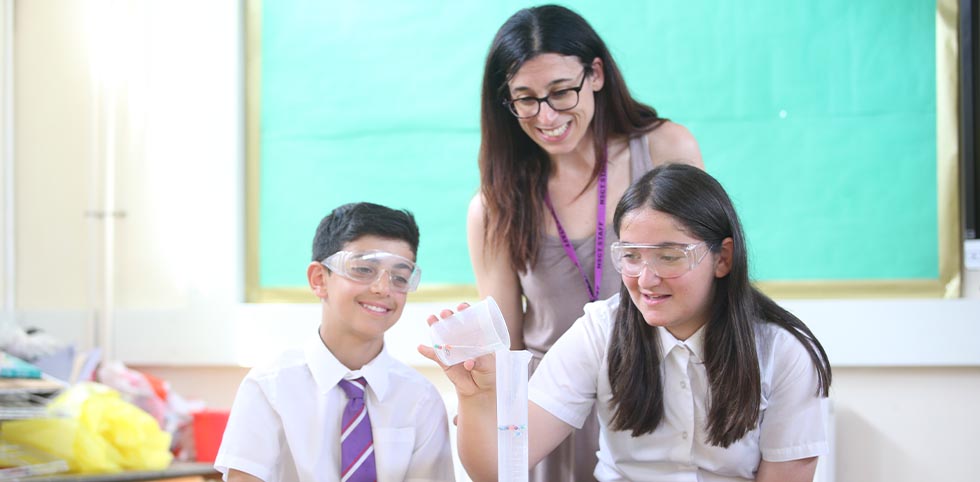 UPDATE FOR 2023: PGCE training programme
We will be restarting the PGCE programme in 2024 with Warwick University. Details to follow. To register your interest contact us here.
Applications will open from 10 October.
Do you share our vision and values?
Our vision at North Star Community Trust is to help as many children as possible to succeed at school and in life.
Day to day, our mission is to work within disadvantaged communities to make a real and lasting difference, in order to give children the very best chances to succeed, academically and socially.
Everything that we do and what we stand for is summarised as 'Education, Community, Opportunity' and we believe we are truly 'Stronger Together'. 
North Star is a Multi-Academy Trust (MAT), an educational charity at the heart of the community we serve, with the sole purpose of running local schools to give children in our area an enriching and inspiring educational experience, and where they can thrive both academically and socially.

We are a family of four schools, 3 primary schools and a secondary, with 375 staff and 2,600 brilliant children. A key part of our ethos is our very close relationship with families, including a Community Outreach programme rated as outstanding by Save the Children and praised by the Children's Society.
Warwick University - Our partner, your partner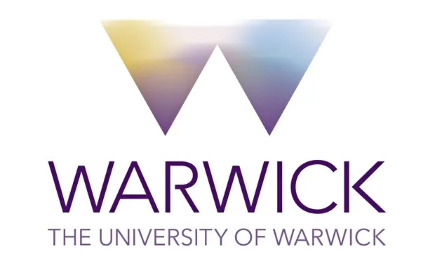 Resuming our partnership in 2024
The North Star School Direct Partnership, working with Warwick, specialises in training primary and secondary school trainees to gain their PGCE through an innovative and inspiring training programme.
Our trainees study with a world-class university with a recognised global reputation for the study and teaching of education.

The Warwick University promise is very compelling: You'll be nurtured throughout your study, and guidance will be available to you as your career progresses.
We'll work with schools to make sure you get the best support, guidance and training during your placements and as an Early Careers Teacher (ECT).
We'll give you a trained, experienced teacher as a mentor during your placement. We'll give you a range of highly experienced University tutors to support you academically. We'll train you in safeguarding before going into schools.
We'll help you with any disabilities you choose to disclose, supporting you to overcome any health barriers and become the teacher we want you to be.
The structure of the PGCE
The PGCE is a mix of university study and teaching practice.

The course takes a year.

During the university sections of the course, you study topics around teaching and learning theory, current educational issues, and behaviour management. There will be several assessed assignments to complete.

You'll spend most of your time on school placements. You'll get a day a week to undertake your studies which makes our programme extremely unique.

You'll be invited to school INSET days and be part of the school family from the start. You'll have n work in two different schools as you progress from assisting to teaching a full schedule of classes on your own. You're assessed through observations so your assessors can see how you manage in a real school environment. You'll receive plenty of feedback and advice after these observations to help you improve.
Types of PGCE
PGCE Primary prepares you to teach children up to year 6.
You may specialise in a particular age group. This is the most in-demand PGCE, so there's a lot of competition for places.

PGCE Secondary prepares you to teach the secondary school and sixth form years.
You'll be teaching classes in your specific subject.
What we have to offer you.

Our North Star School Direct Partnership, run with Warwick University since 2017, specialises in training primary and secondary school trainees to gain their PGCE (Post Graduate Certificate in Education) through an innovative and inspiring training programme.
Our trainees really matter to us.
Each year we have the privilege of finding some of the best trainee teachers in the country.

Unlike many Trusts, we have a dedicated Head of Initial Teacher Training.

We regard our partnership with Warwick University as one of our most valuable.

Our programme is very successful and highly regarded. We have successfully trained more than 55 teachers over the last 4 years.

We offer you:
•    An outstanding teacher training programme that is structured and school based.
•    An opportunity to learn 'on the job' for the whole year of the course
•    The opportunity to develop your skills, knowledge and experience needed to begin your teaching career
•    An extended support network of experienced teachers and mentors
•    The opportunity to gain a PGCE with 60 Masters credits
•    Personalised learning that is fully co-delivered with one of the best universities in the country
•    Train with likeminded people whose goal is to provide the best education for the children of today
The skills you need
To succeed at the PGCE and become a great teacher, you need:

Dedication - Enthusiasm - Flexibility - Integrity - Empathy - Resilience - Passion - Supportive

Behaviour management is something you'll work on a lot during the PGCE course, so don't worry if you feel like your conflict resolution skills are quite up to scratch yet. You'll have plenty of opportunity to improve.


Get in touch
Please do not hesitate to contact us if you need any further information, a discussion or any additional details about how to apply for this wonderful opportunity. Contact us here.