Arts and crafts ideas for children!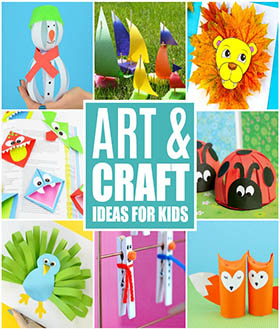 Get creative with your child by making a range of arts and crafts during lockdown.

This is a great way to keep busy and get your child to use their creative skills.
If you would like to see a range of video tutorials and guides of what to make using arts and crafts, click here.
To share what you have made, please message us over social media.