Keep busy during lockdown by creating a scrapbook with your children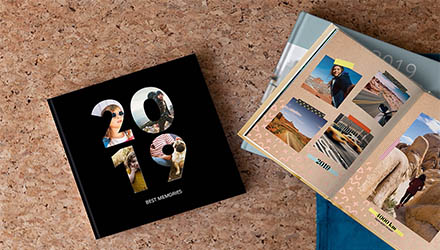 Parents and children can keep occupied during lockdown by going through old photos and memories and placing them into a scrapbook.
In this scrapbook, you can add photos you may have from past holidays, birthdays, Christmas or even school events.
It's entirely up to you what photos you use and how you design it. So get creative!
This is a great way to cherish special moments and not forget them.
For a guide on making a scrapbook, click here.