Win a £30 voucher by designing a family board game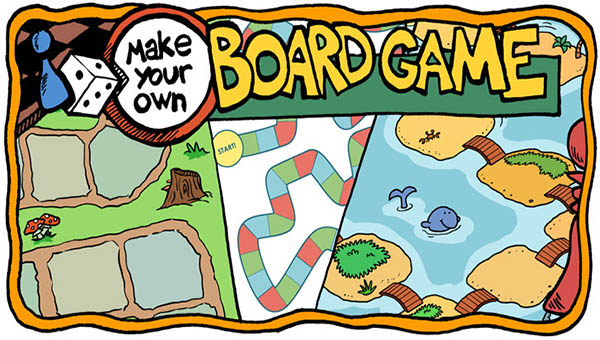 Has your child got a great idea for a family board game?
Do they love playing board games? Are they bursting with ideas for one? 
Make or draw the game and win a £30 Amazon or Tesco voucher for the best game.
Things to consider when designing your game: How do you play it? How many people can play? What is the purpose of the game? How do you win?
Once your child has designed the game, send us a picture, together with a list of the rules to [email protected] and mark your email 'Board Game competition'.
You must send your entry before Friday 15th May at 5 pm and the winner will be contacted by email. 
The best board game designs will be shared on our social media.  
Good luck to everyone!