Advice regarding water bottles for our Reception primary pupils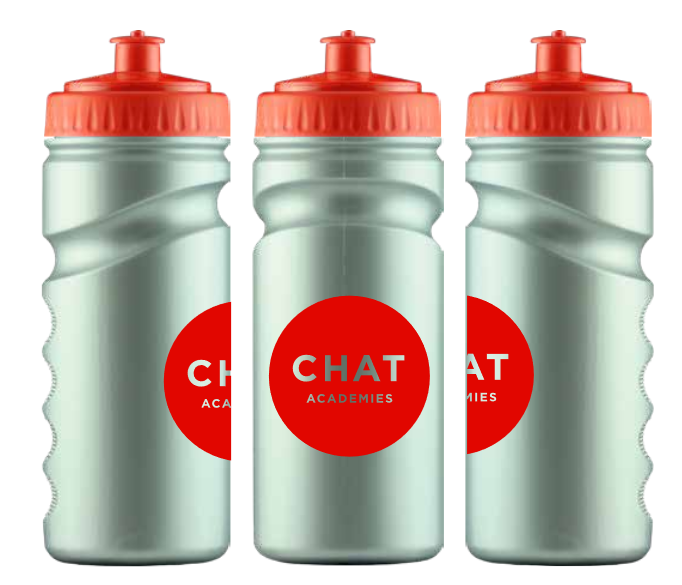 Reception pupils are receiving a free water bottle as part of Science Week.
With the coronavirus outbreak you may want to use the bottles after this has subsided.
If using now, please wash the bottles thoroughly after use and children should follow government guidelines for handwashing, touching their faces.