World Book Day celebration at Woodpecker Hall!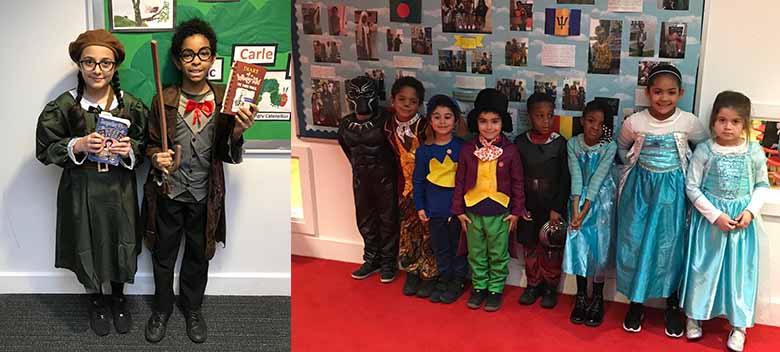 On Thursday 5th March Woodpecker Hall Academy participated in World Book Day.
To celebrate World Book Day children came into school dressed as a book character of their choice.
From superheroes to Disney princesses, pupils were very creative in choosing their outfits and all of them looked spectacular.
Reading is a vital part of academic learning therefore World Book Day is important to celebrate in order to get children to read more at home!
Thank you to the school for holding a great World Book Day and well done to the children for the amazing costumes!