Sports Relief at Cuckoo Hall Academy!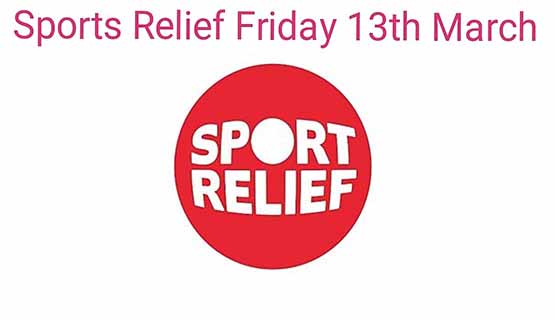 On Friday 13th March we are celebrating Sports Relief at our Cuckoo Hall Academy!
Children are to come into school wearing something sporty and in return donate £1.  
On the day there will be a brilliant sponsored run taking place amongst staff. All proceeds made will be going to Sports Relief. 

Sports Relief is an amazing event that helps raise money for charity while bringing people together through the enjoyment of Sports. 

Make sure to get involved on the day by bringing in £1 and wearing something sporty, we can't wait to celebrate Sports Relief at Cuckoo Hall!