Another successful "Parent Cafe" at Heron Hall!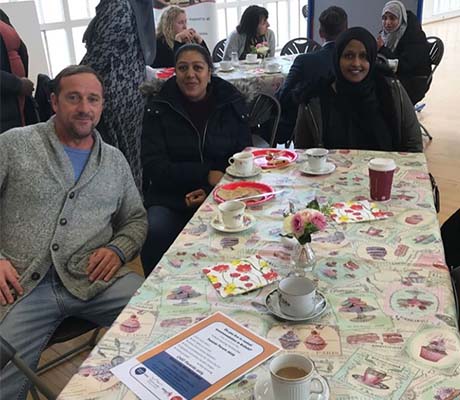 On Tuesday 25th February Heron Hall hosted its second "Parent Cafe" event.
It was wonderfully organised by the brilliant Community Outreach team and school and very well supported by parents.
The event was perfect for allowing fellow parents an opportunity to socialise and interact with staff and teachers.
The cafe was full of tea, coffee, and delicious Somalian pancakes and traditional ones. All free of charge and thoroughly enjoyed by parents!
Well done to the Community Outreach team and school staff for putting together this amazing event! We can't wait for the next one!