Governors' training night success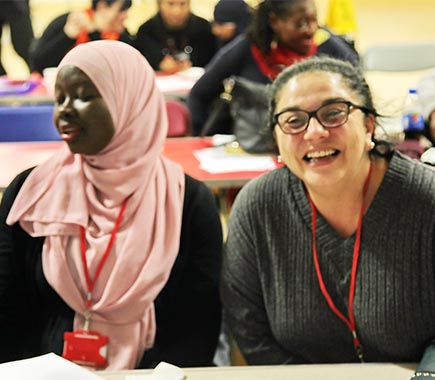 Thank you to our wonderful governors who came for training this evening.
All the schools in the CHAT Trust took part and came together.
A great chance to catch up and exchange views and information.
The role of governor
Joining the advisory committee as a governor offers you the opportunity to make a real contribution to the life, strategic leadership and educational performance of an academy.
Governors are responsible for monitoring and reviewing educational performance and progress against academy development plan objectives and targets as well as leading on parental and community engagement
Being a governor can be very rewarding and will provide you with the opportunity to work as part of a team and gain new skills. Support will be available from the academy and your colleagues on the advisory committee and we are also currently developing training sessions for governors of all academies across the Trust.
Some of the key duties of governors include attending regular evening meetings, taking part in training sessions and to be able to regularly visit the academy during the school day. You should be sure that you are committed and available to do so before applying.