Are You Looking To Train As A Teacher!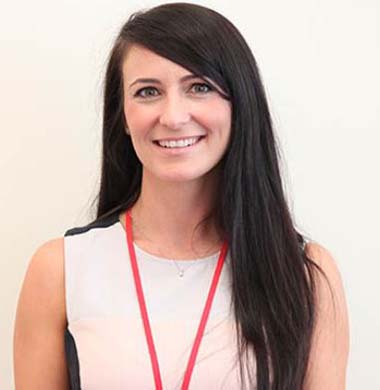 Are you looking to train as a teacher with a full salary while you are training with us?
Know of someone who might be interested in this opportunity?
Train with us in partnership with Warwick University.
Find out more by clicking here.