"Parents Cafe" at Heron Hall Academy!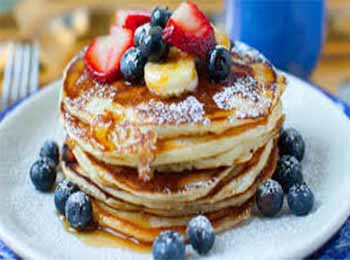 Our next "Parents Cafe" at Heron Hall will be on Tuesday 25th February from 1-2:30 pm. 
Pop in for some lovely British and Somali Pancakes or Tea and Coffee. All free of charge!
This is a brilliant opportunity for fellow parents to socialise, make friends and understand the support available to them and their children.  
All parents our welcome, look forward to seeing everyone for some lovely pancakes and a nice chat!