Woodpecker Pupils and Parents Complete Course!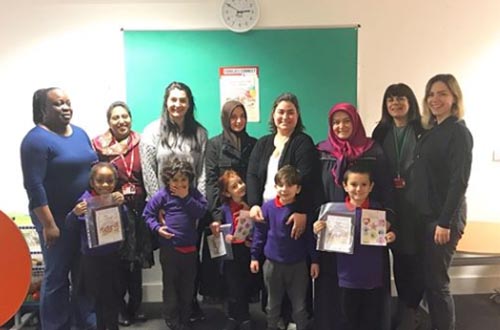 A massive well done to both the parents and pupils who completed our Families Connect course last week!
5 wonderful parent and child couples completed the 6 week course last thursday and received certificates and photos to celebrate their achievement!
This course was run by our fantastic Community Outreach Team who run a variety of courses throughout all the CHAT schools!
If you want more information about courses that we run, contact the Community Outreach Team at [email protected] or call 0208 804 4126 x427