Thank You!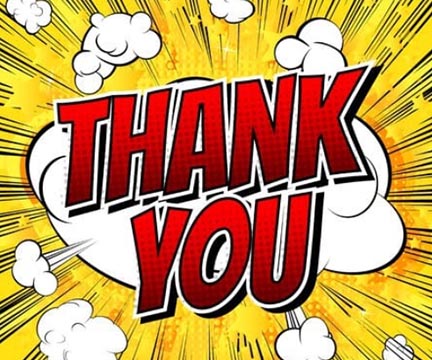 There is an amazing group of people we rarely say thank you to.
But they are so important in the lives of our children.
Who are we talking about?
Grandmothers, grandfathers and carers!
Often the unsung heroes, we know so many of our children rely on you for so much.
So from all of us: 'Thank you for everything you do'.
Anyone else agree with us?
#Thanks #UnsungHeroes