Road Safety Advice That All Children Need To Know!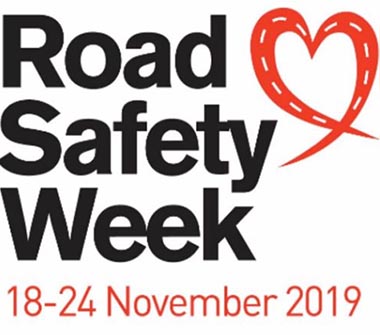 We are celebrating Road Safety Week across all the CHAT schools.
This is the UK's biggest road safety event.
Every 24 seconds someone is killed on a road.
More than 1.3 million people die on the world's roads every year.
Road crashes are the leading cause of death for young people aged 5–29.
Pupil safety is of paramount importance to us here at CHAT and Road Safety Week helps us to educate our pupils on the dangers of roads as well as how to stay safe on them.
Click here for more information on Road Safety Week.