Nursery Book and Reading Packs!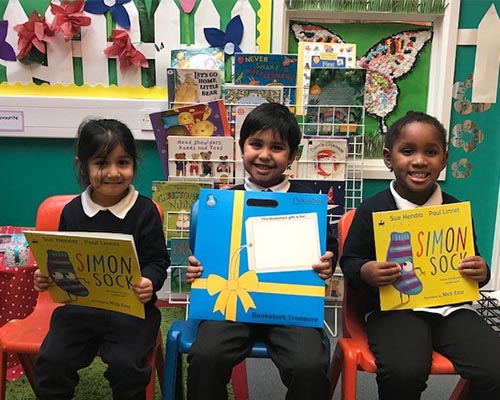 Children at our joint nursery, Robin Hall, will all receive a FREE book and reading pack this week.
We are delighted to be able to offer this to the children who attend our wonderful nursery.
Reading with your child is one of the most important things a parent can do to help their child learn at home.
If you spend a few minutes reading aloud with your child every day, all the evidence shows that they will perform better in all subjects including maths.
#EveryChild #EveryParent #EveryDay #15minutes