Recommend Robin Hall!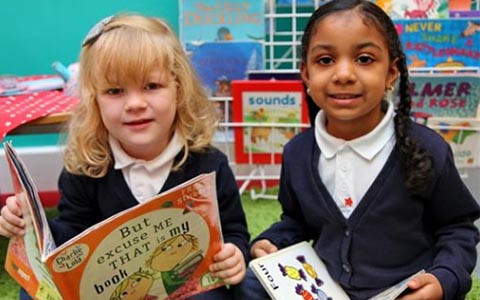 Recommend us and get a £10 voucher.
If one of our parents/ carers recommend our Robin Hall nursery to a new parent, we will give them a £10 voucher when the child takes up their place with us.
You can recommend more than one potential parent/ carer.
For more information read: https://www.cuckoohallacademy.org.uk/nursery