Confidence for Work Course Completed!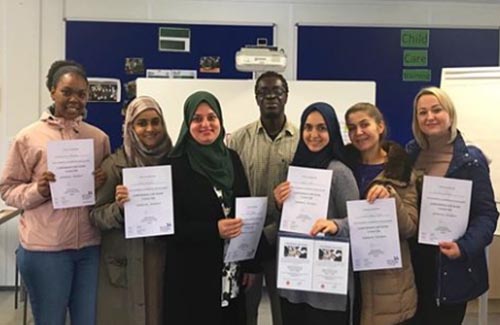 A big well done to all the parents that completed the 'Confidence for Work' course.
The course was designed for people returning to work after some time off.
The course recognised the skills that parents had already built up and it has helped them improve their awareness, social skills and knowledge which has increased their chances of employment.
This course was part of the community outreach program at CHAT which worked in partnership with Barnet and Southgate College run this wonderful course.