Amazing CHAT Employee Qualifications!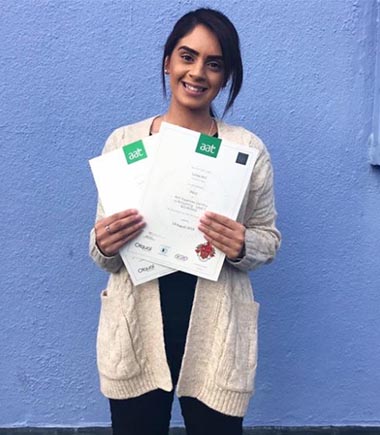 Our wonderful Senior Finance Officer, Sabba Asif, has received her latest qualifications.
We are one big family here at CHAT and we are extremely proud of Sabba for gaining these qualifications.
As an employer we do everything we can to support the development of our staff.