CHAT parents are "keeping up with maths"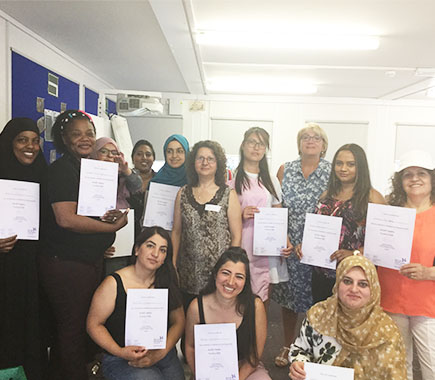 The Community Outreach Team set up a programme for all CHAT parents.
Parents from all schools in the trust have been attending a 5 week work shop "Keeping up with maths" to support their children's learning.
On Friday 5th July 2019 parents had their last session and were presented with their certificates.
Well done to all parents.