Heron Hall art trip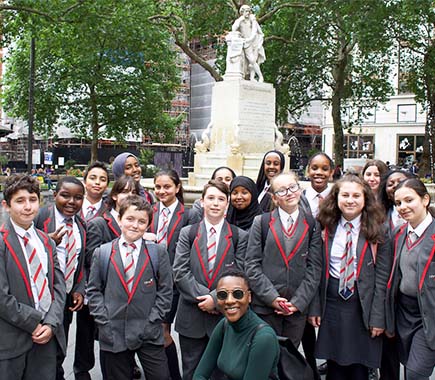 Year 8 and 9 at Heron Hall went on an exciting art trip where they spent the morning at the National Gallery looking at works from talented artists like Van Gough, Rembrandt, Turner and many more.
They then made their way to the Novello Theatre to see the stunning Mamma Mia.
The students had the opportunity to meet with the stars of the show and get autographs.
Members of the public remarked on how well the Heron students behaved.