Urban Strides at Kingfsher Hall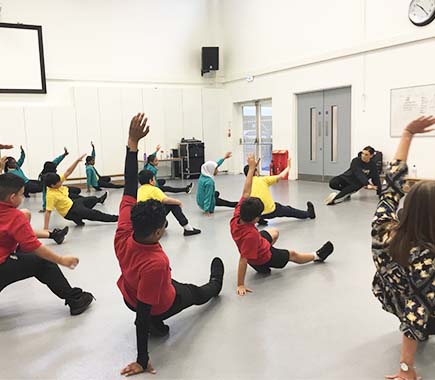 Years 4, 5 and 6 at Kingfisher Hall were given a fantastic street dance masterclass by Urban Strides.
The pupils learned a specific dance routine, taught by their instructor, and performed it in full at the end of the session together.

The instructor created a positive and energetic atmosphere in the hall.

Read more
Urban Strides look to inspire and motivate young children with the challenging content of an Urban Strides workshop. They look to build their physical confidence and cater for the range of abilities.

To find out more click here.