Local CEO to join the panel for the arts gallery competition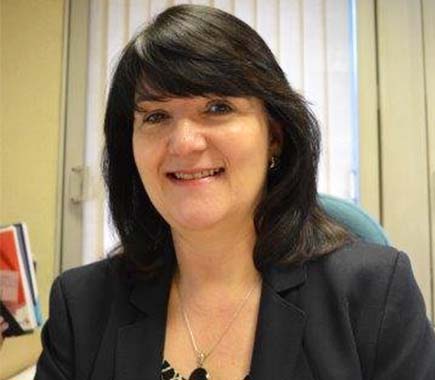 We are delighted to announce that Despina Johnson has agreed to chair our arts gallery competition panel on 5 July.
Despina is the CEO of Enterprise Enfield & North London Chamber of Commerce and Enterprise.

Click here to find out more about the competition.