Kingfisher full of culture!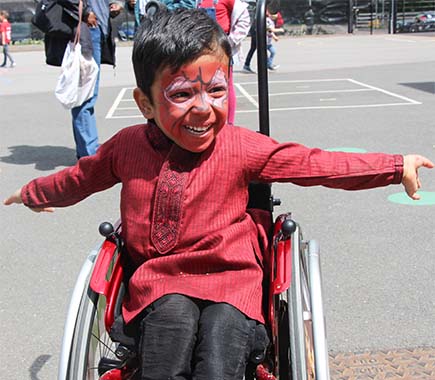 Kingfisher Hall PTA put on another great event for their annual cultural day.
The 2019 Kingfisher Cultural Day was a huge success with brilliant performances, delicious food and fun activities.

Children from Year 6 performed Fusion dance, Year 3 girl performed Ballet, a Year 6 boy performed the drums, and a Year 1 child sang a Bengali song.
There were children with their parents who performed Albanian and Somalian dance.
There were also performances by Karate school, Platinum Dance group and Street dance group and professional Mother Mary Albanian dance.
Mr Clifford and Ms Shaw were face painting which was very popular.
Year 6 children prepared cookies and cakes to raise money for their farewell party and there was food from many nationalities brought in by generous parents.