School of Rock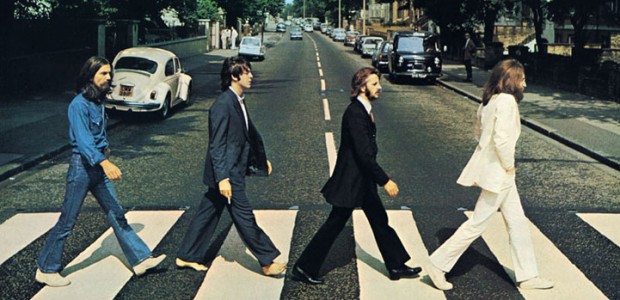 A group of talented Heron Hall musicians will play live this week at a three day music festival, which is being held at the Millfield theatre in Edmonton.

They will hit the stage with their raucous version of the Beatles late period classic 'Come Together', famous for its very heavy Paul McCartney bass riff.

Dontae Wright (Keyboard), Tahjae Wright (Piano), Jayden Wright (Electric Guitar), Derya Uzun (vocals) and Oliwia Wocial (vocals) will play what they hope will be a crowd pleasing set.

The group, which has developed a strong following at the school, will be on stage on Wednesday. Other favourite songs expected to feature are 'Thinking Outloud' (Ed Sheeran), 'I Shot the Sheriff' (Bob Marley), and 'Valerie' (Amy Winehouse version).

Heron Hall music teacher, William Schollar, said: "I am so proud of them. They are great performers and really developing as musicians. I am sure the audience will love them and their music."

Coordinated by the Enfield Music Service, the festival brings together twenty-one Enfield Secondary Schools. It celebrates the full range of diverse and vibrant music that is happening in schools across the borough at the moment.