New Head of School for Enfield Heights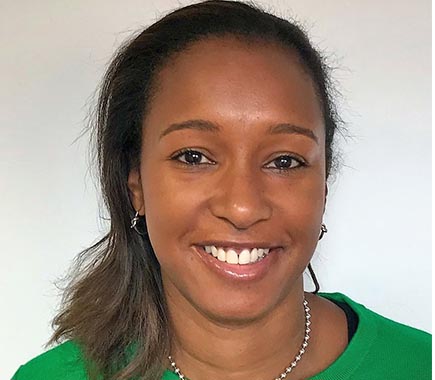 Jade-Simone Bacon, the current deputy head teacher, is the successful candidate for the new, senior position of Head of School at Enfield Heights. The Head of School will have responsibility for devising and agreeing the school improvement plan, allocating resources, managing staff and leading on the development of the national curriculum at Enfield Heights.

Jade will attend meetings of the Trust's regular head teachers group. Matt Clifford will work closely with Jade to set the overall strategic direction of the school. She will take up her new role on 1 September.