Skills 4 You training programme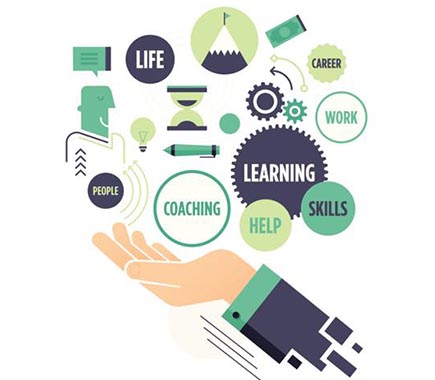 4 day course

Free 4 day course for parents/carers of all schools in the trust which include Cuckoo Hall, Woodpecker Hall, Kingfisher Hall, Enfield Heights and Heron Hall.
The 4 day courses will be held on 11th-14th June or 18th-21st June 2019.
- Free Amazon Voucher
- Achieve CV Boosting Qualifications like environmental sustainability, Internet safety, business skills and much more.
- Enrol on to a free work based course
- Get advice on what career might be best for you or how to get in to work
Free 4 day course for aged 19+ claiming any of the following;

- Job Seekers Allowance
- Employment Support Allowance
- Universal Credit
- Income Support
- Working Tax Benefit
- Child Tax Credit
- Housing Benefit
- Council Tax Benefit

Tea/coffee/biscuits and lunch will be provided

Parents/carers will meet at the main office at Cuckoo Hall (Cuckoo Hall Academy, Cuckoo Hall Lane, Edmonton, London N9 8DR) and the sessions will last between 9am-3pm.

Contact one of our CHAT Community Outreach Workers for more information on:
communityoutreach@chat-edu.org.uk.
0208 804 4126 ext. 427 and speak to Juliet or Beleyu.