The mega bake sale is coming on 17 June!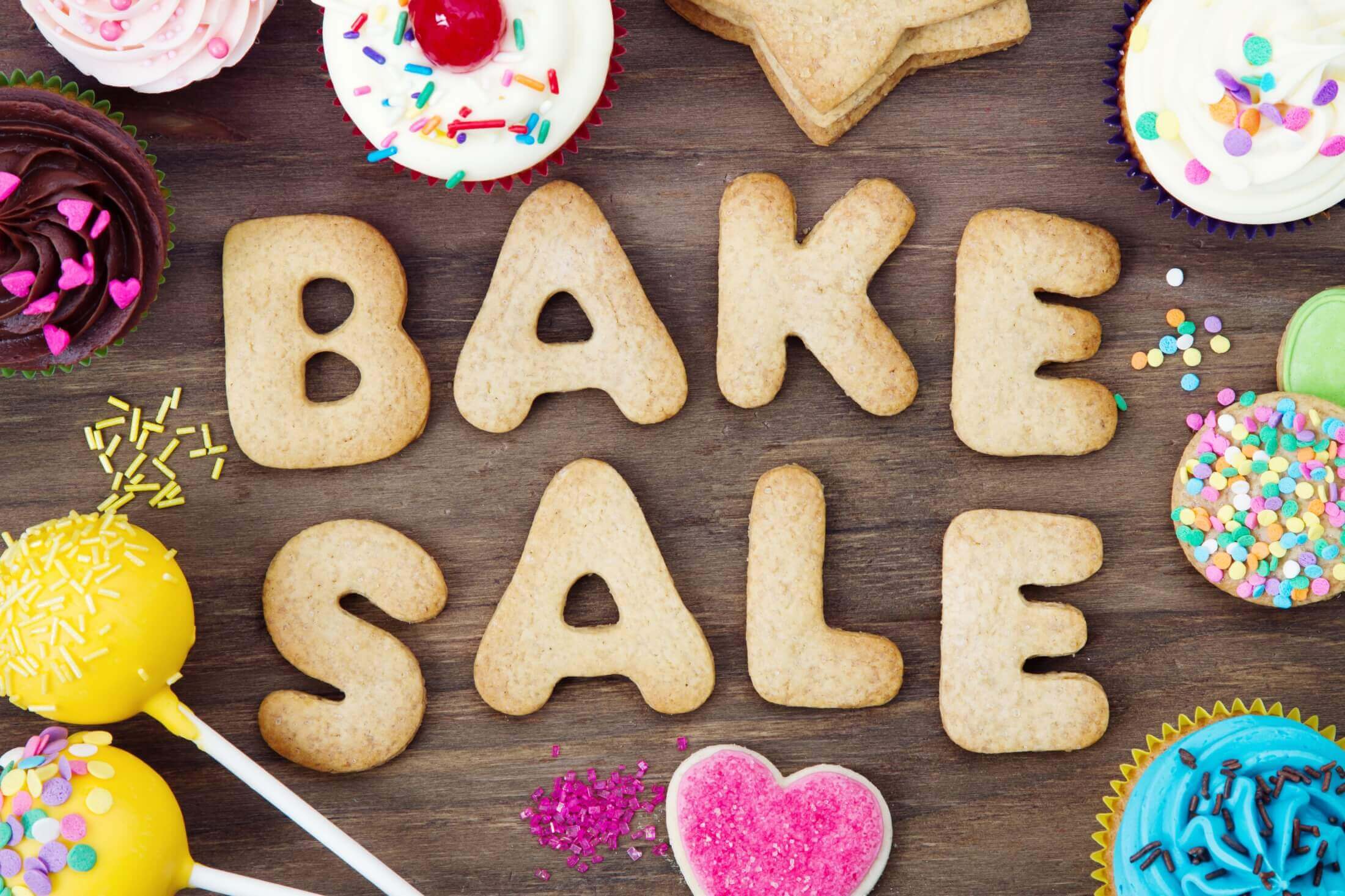 Lets make this the best event yet.
We need your cakes.
Bring them in on the morning of Monday 17 June.
The selling and eating starts after school on the same day.
Love Rochel and Valentina
Joint Chairs, PTA
PS - No nuts.