PTA raises cash with tasty cakes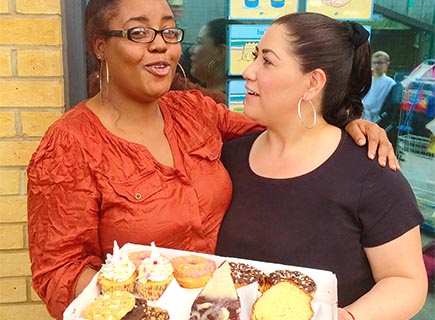 Our brilliant PTA raised a lot of cash with a fabulous bake sale.
The cakes, donuts and biscuits were all delicious.
Children, staff and parents alike wasted no time tucking into some mouth watering treats, with the monies raised going towards the Year 6 leaving party in a few weeks time.
Thank you to our PTA!