PTA Summer events meeting - all welcome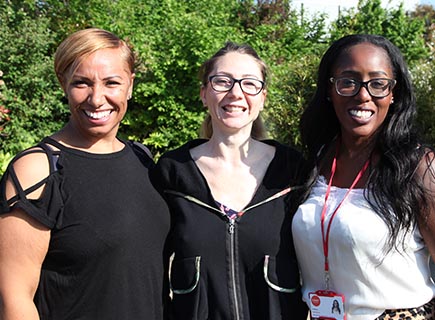 Our enthusistic new PTA Chairs Raquel and Valentina are organising a meeting after school on Wednesday to plan some new events.
We want as many parents as possible to get involved.
Raquel and Valentina, pictured with headteacher Sharon Parson, have brilliantly come forward to take on the role of leading the PTA. Lets all support them!

The short meeting will discuss new ideas for what the PTA could do as we enter the final months of the school year.