Cultural Diversity Day at Woodpecker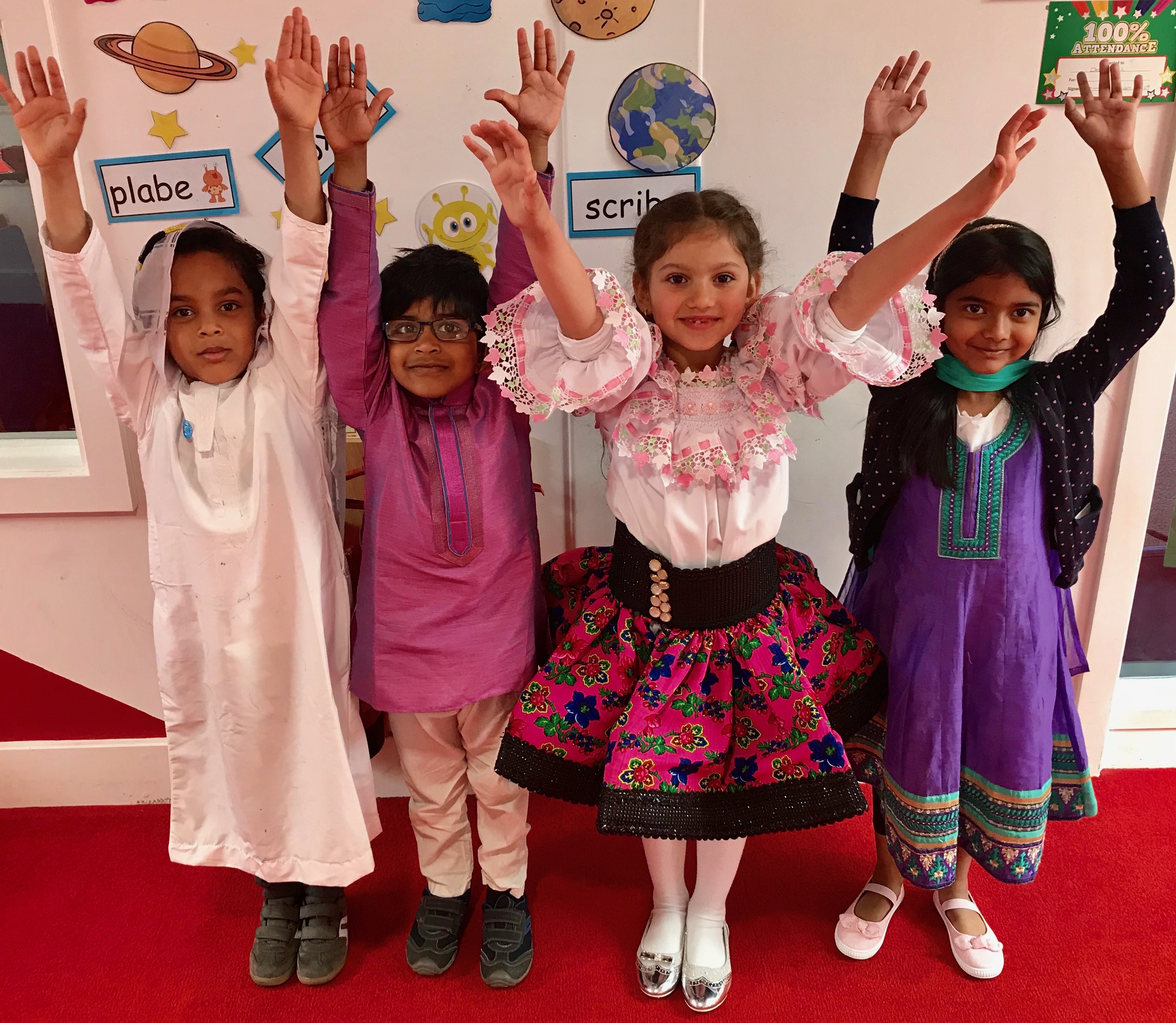 Cultural Diversity Day

For Cultural Diversity Day children came into school in their cultural wear wearing dresses from Romania, India, Egypt and many more.
The children were excited to spend the afternoon learning about different cultures clothing, food, dance and songs.
They learnt about culture from Pakistan, Turkey and learnt the Haka which is a dance from New Zealand and the Māori culture typically performed by New Zealand rugby team The All Blacks.
Read more
Cultural diversity is a driving force of development, not only with respect to economic growth, but also as a means of leading a more fulfilling intellectual, emotional, moral and spiritual life.
This is captured in the seven culture conventions, which provide a solid basis for the promotion of cultural diversity.
Cultural diversity is thus an asset that is indispensable for poverty reduction and the achievement of sustainable development.

Click here to find out more.