Heron raise over £200 for Water Aid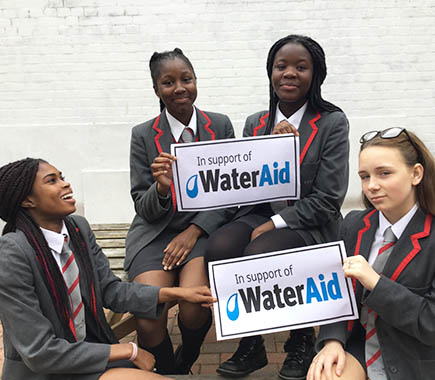 Heron Saves Lives!
The Year 9 Duke of Edinburgh Fundraising Team's recent endeavours has raised over £200 for the charity Water Aid.
The team organised form-time sports activities for KS3 who offered donations for their participation; Year 9 alone raised over £100!
'We would like to thank all students, parents, carers and staff for their support. Water Aid states that £15 saves a child's life by offering clean water and sanitation.' - The students
Read more
Water Aid have already reached millions of people with clean water, decent toilets and good hygiene, enabling entire communities to unlock their potential, break free from poverty and change their lives for good.