Woodpecker jumping with joy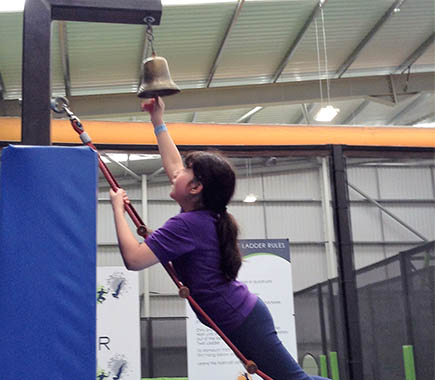 Jump In trip

Year 4 at Woodpecker Hall went on a school trip to Jump In, a trampling and adventure park in Enfield.
The children had a wonderful day at the indoor trampling park, which is filled with activity areas, trapeze, dodgeball.

Read more
A jumpin' story from the get-go. Jump In thought of when co-founders Vernon and Linsey visited a local trampoline park with their kids.
With a lot of research and a great deal of focus, Vernon found that the whole business proposition had legs.
Along with business partner Gavin, and Linsey, they set out on the journey to acquire their first site..

And Jump In Trampoline Parks was born.