Parents invited to online safety talk.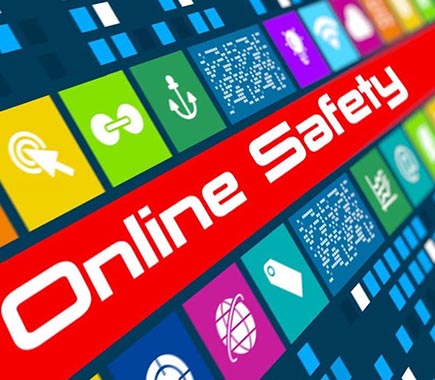 We are organising an Online Safety talk for parents on Thurs 25 April in the school, 8.40-9.35am.
Technology is changing so fast its hard to keep up.
Thats why we have organised an expert talk so that our parents can stay on top of keeping their children safe.

On this day the whole school will be learning about the internet, social networks, apps, & games and how to stay safe.