Lets thank our brilliant teachers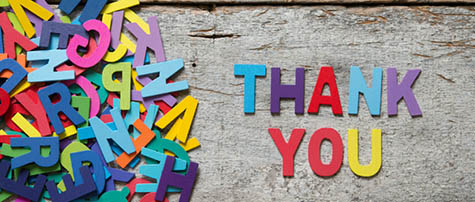 CHAT Academies CEO, Marino Charalambous, is backing the 'Thank A Teacher' initiative which encourages parents to send a post card message free of charge to a special teacher. All parents need to do is go to the link below:

http://www.teachingawards.com/thankateachercard/
Marino said: "We have many great teachers across our schools. They work very hard and I know they would love a postcard with a few words of praise on it. These sorts of things might be small but they can make a big difference."