Community police join us for Safer Internet Day coffee morning at Woodpecker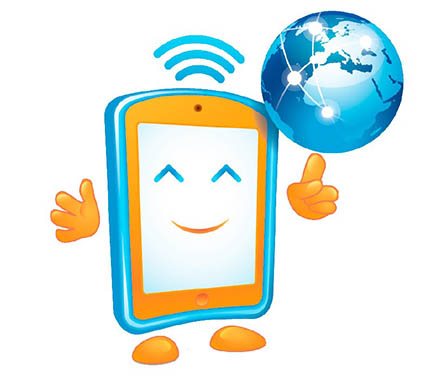 Safer Internet Day

On Tuesday 5th February it's Safer Internet Day and we will be holding a coffee morning from 8:45am-10am and 5pm-6pm in the hall all about being safe on the Internet.
The community police will be with us during the coffee morning at 9.00am.

Topics will include:
Managing your child's internet use.
What are the dangers?
What is appropriate and inappropriate on the internet?
Ensuring your child makes the best use of the internet.
We look forward to seeing you there!