Join Pro Touch SA's HAF Summer camp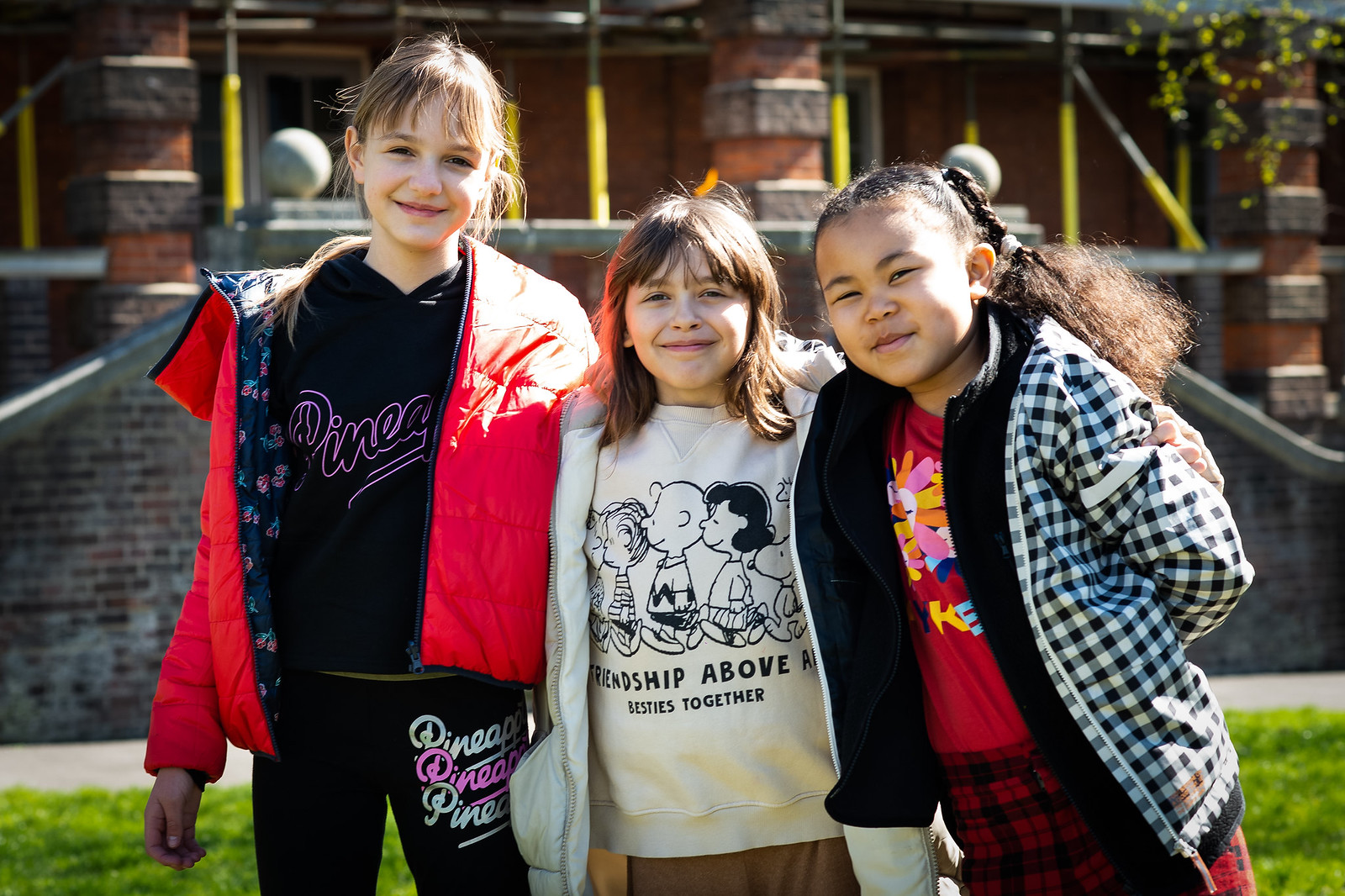 Pro Touch SA will be running an exciting HAF Camp 10.30am-2.30pm 31 July-24 August for children aged 6-15 years. There will be a range of fun activities like football, arts & crafts, table tennis and much more. The camp takes place at The Nest, Nightingale Road, Edmonton N9 8BF.
To book an activity, you will need a HAF E-voucher, which the school has provided through email. Your E-voucher will include a link that will take you to the booking site. Free lunch is also provided if your child is eligible for free school meals.
If your child is not eligible for free school meals, check out this link for paid space: https://eequ.org/experience/4030
If you need help with booking, check out this link: https://help.holidayactivities.com/hc/en-gb/sections/12061341995153-Parent