David up for top national teaching award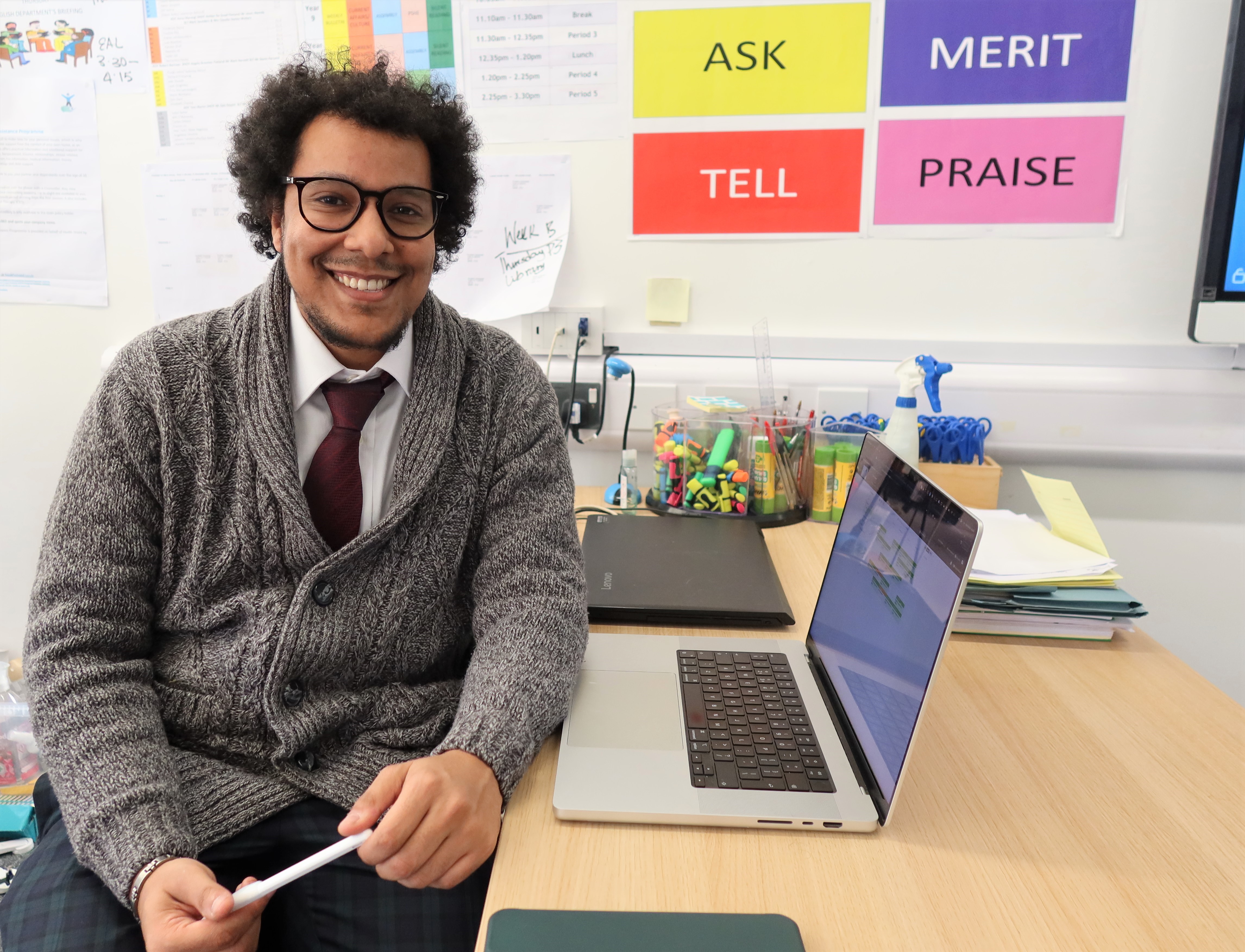 David Jablonka, one of our many outstanding teachers at Heron Hall Academy, has been formally nominated for the prestigious TES Award for Subject Lead of the Year in a Secondary School.
This award recognizes exceptional subject leaders who have made a significant impact on the teaching and learning of their subject area.
Over the past few weeks, we have been busy finalising our nomination in writing and gathering supporting evidence. We have also been filming some of David's students, who have been eager to express their support and appreciation for his teaching.
We believe that David, Head of English, is an exceptional teacher and an outstanding leader, and we are proud to have nominated him for this prestigious award. Good luck David!