Our Community Café for parents opens on Tuesday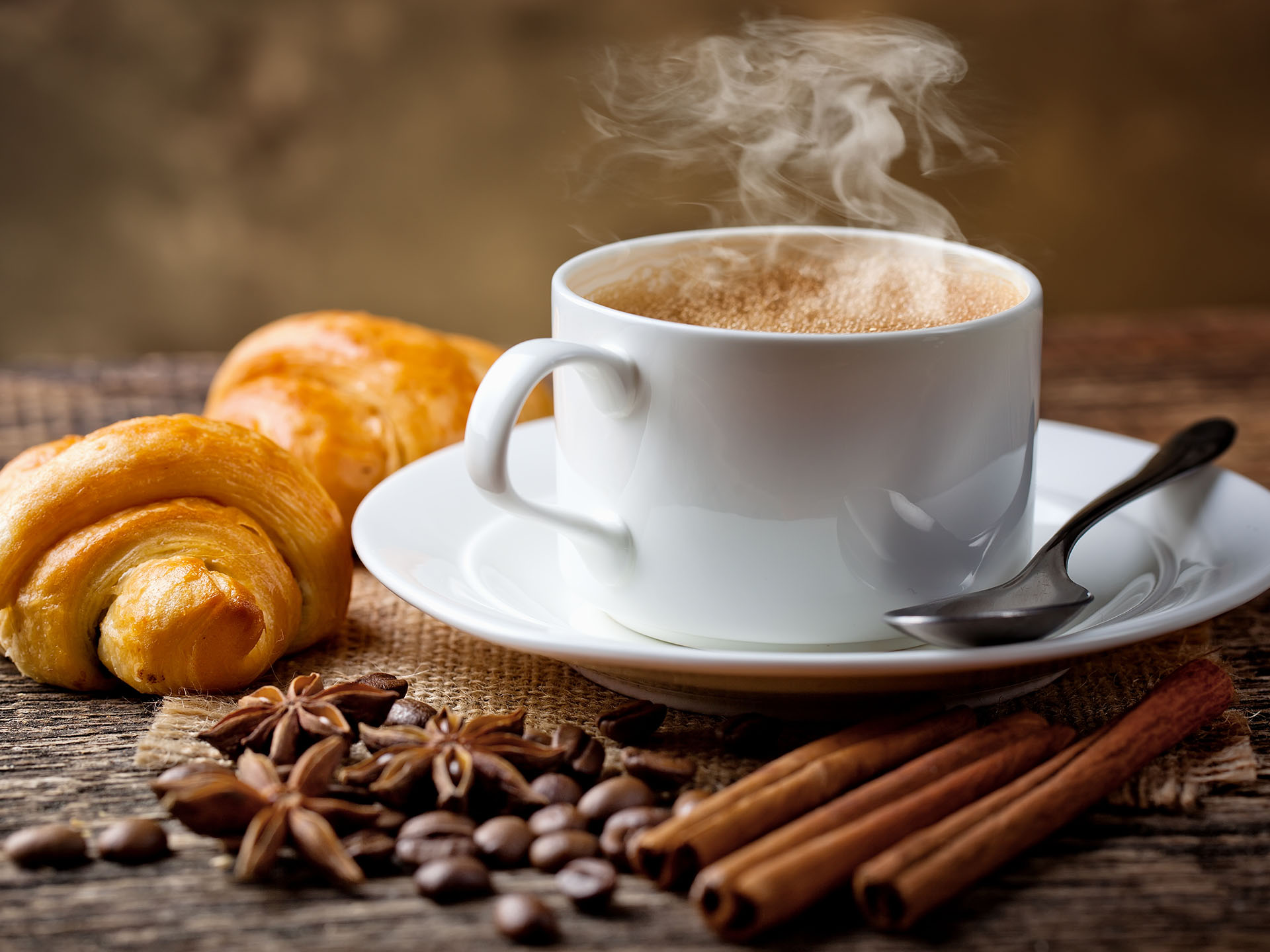 We are thrilled to announce that on Tuesday 24 January 9-10.30am, our brand-new Community Café will officially open. Come along and enjoy a tea, coffee and some breakfast. Its free.
Meet other members of the community or simply relax with a book or magazine from our new Café library. Everyone is welcome.
You can find us in the North Star Community Trust Community Hub via Dartford Avenue, Woodpecker Hall entrance. We look forward to seeing you all there.