Strep A Scarlet fever - Important letter and fact sheet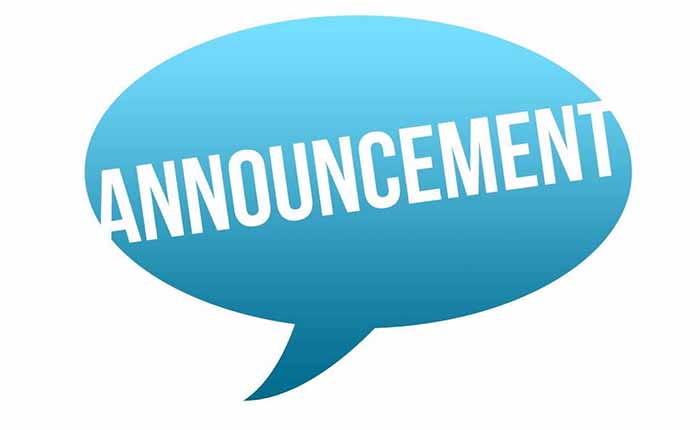 Dear families
You will see from the news many reports about Strep A - also known as Scarlet fever - which has been causing illnesses in some children. We know this has understandably caused families concerns.
Enfield Council has sent out an important letter about how to best keep children safe. Please read the letter.
Letter from Enfield Council
You can read the letter here.
Questions & Answers
There is also an easy to follow Q&A fact sheet, which answers the questions parents are asking. You can read it here.
Staying safe
As a parent, if you feel that your child seems seriously unwell, you should trust your own judgement.
Call 999 or go to A&E if:
• your child is having difficulty breathing – you may notice grunting noises or their tummy sucking under their ribs
• there are pauses when your child breathes
• your child's skin, tongue or lips are blue
• your child is floppy and will not wake up or stay awake