Food vouchers – Different arrangements to help you over the half-term period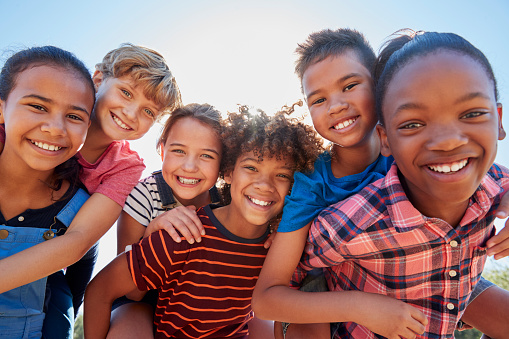 Food vouchers – Different arrangements to help you over the half-term period
Enfield Council has let all schools know that it will not be funding the food voucher scheme over the October half-term for any families.
Unfortunately, this means that no vouchers will be sent to you as they have been in the past.

In its place, the Council is offering families the chance to take part in a week long programme of activities, where lunch or other food will be available.

Taking part is completely free of charge.
Places are limited, so to avoid disappointment, you will need to book.
These activities will be at different locations across the Borough.
You can find out more here.