Primary schools will be closed on Friday, 21 October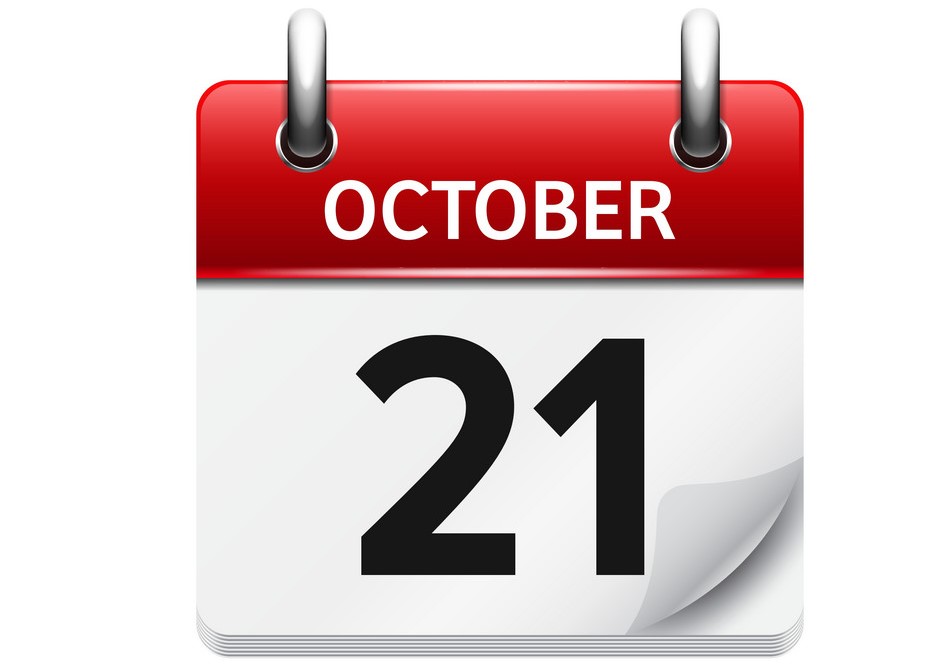 Dear families 
Additional training day for our teachers - Friday, 21 October (Primary schools will be closed)

I have decided to add a new North Star Community Trust wide training day for our primary school teaching and learning teams and wanted to write to give you as much notice as possible of this.
Woodpecker Hall, Kingfisher Hall and Enfield Heights will all be closed on Friday, 21 October.
Best possible learning
In my recent letter to you, I said we will do everything we can to make sure the children under our care get the best possible learning opportunities. We want them to make excellent progress in the classroom and are at the academic levels they need to be. 

Our staff will benefit from some important new training we are planning for this day, both in their individual schools, and by bringing them all together in the afternoon.

Essential
Good, regular training is essential for teachers. It improves skills and knowledge and helps therefore, to ensure your children receive the best possible teaching. I wanted to give you as much notice as possible of this change.

Marino Charalambous
Chief Executive Officer
North Star Community Trust