Learners Graduate from Teaching Assistant Course.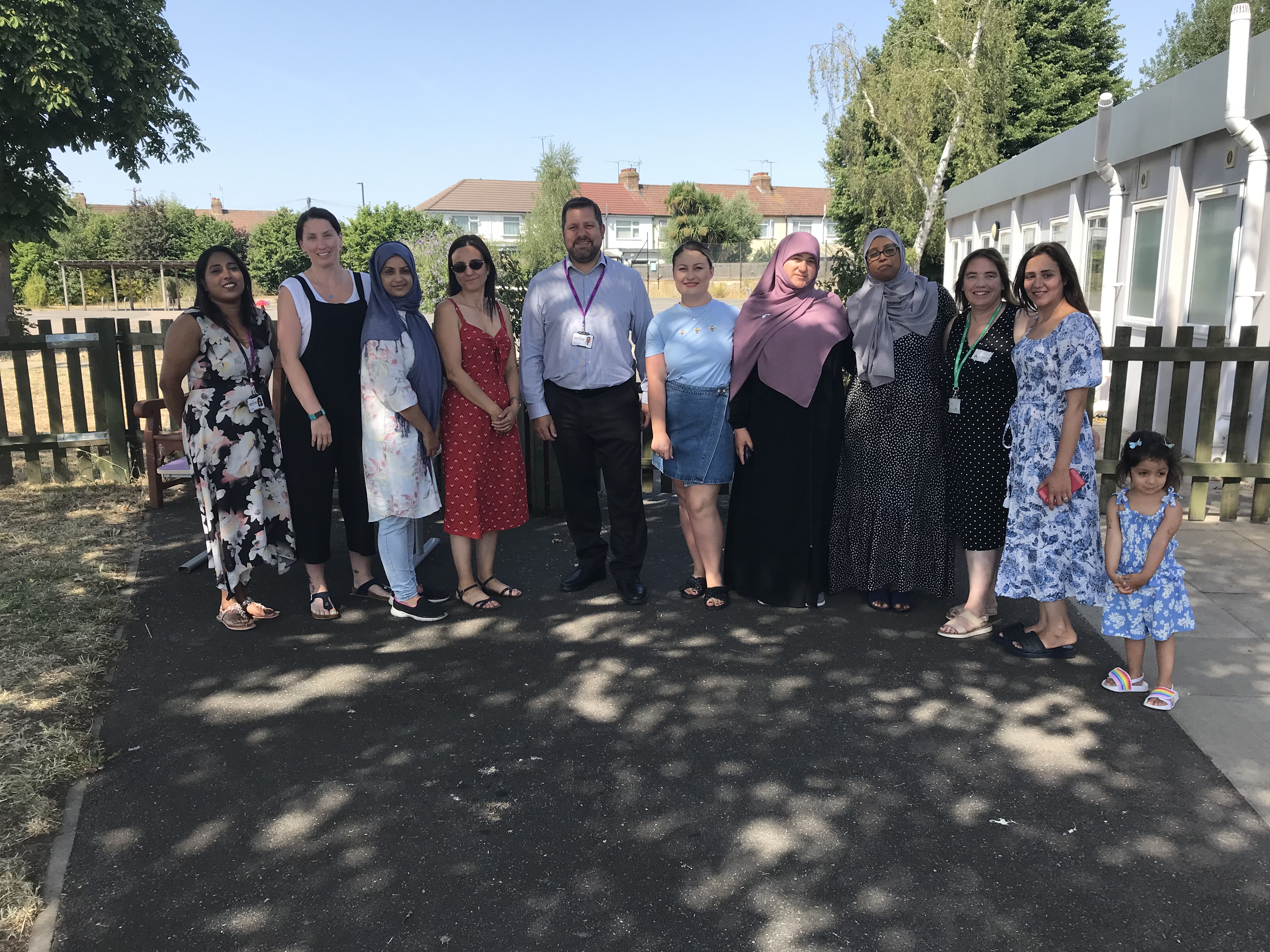 A huge well done to the Class of 2022 as they completed their Level 2 Award in Working as a Teaching Assistant. The learners worked hard as they completed assignments and spent time gaining practical experience working as Teaching Assistants.
The learners completed modules in Child Development, Diversity and Inclusion and Professional Teamwork.
For many of the members, they felt proud to have completed the course and thanked the Community Outreach Team for offering courses which help to further their career opportunities. They even had a visit from Marino Charalambous, the CEO of the Trust who personally congratulated them on completing the course. It meant a lot to the graduates that Marino took the time out to personally congratulate each one of the graduates.
For many of the graduates, the next step is to complete the Level 3 Diploma course.