Thank you to all our parent volunteers.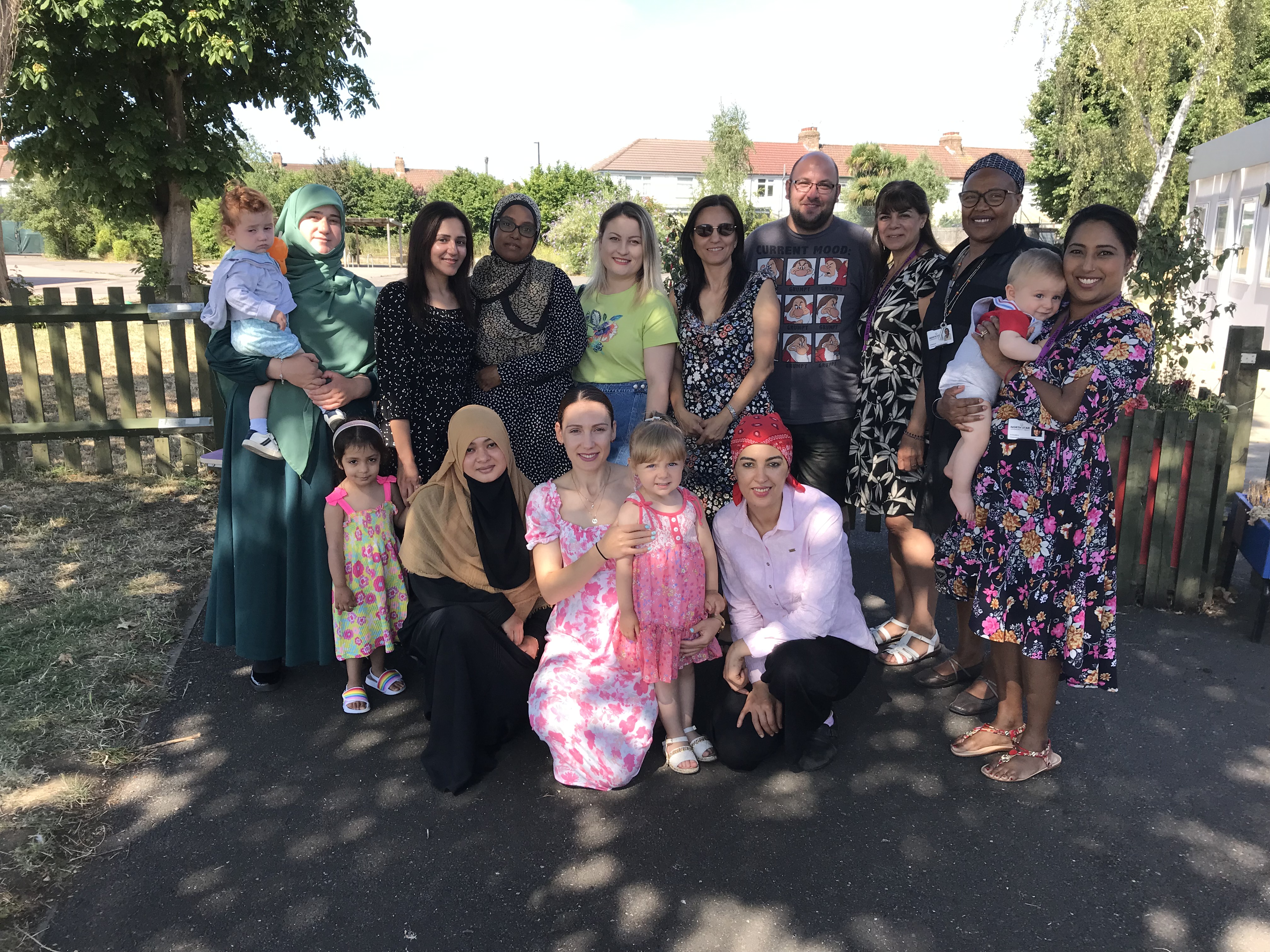 We want to say a very big thank you to all the parents who have volunteered to help support the schools over the past year.
Great schools need the support of their families. We are all 'Stronger Together.'
Parents, across the schools in North Star Community Trust, have been extraordinary in giving us their time. It is greatly appreciated by everyone.
The Community Outreach team last week put on a special breakfast event to say thank you to everyone who has worked with them.