Free 10 week parenting course – sign up now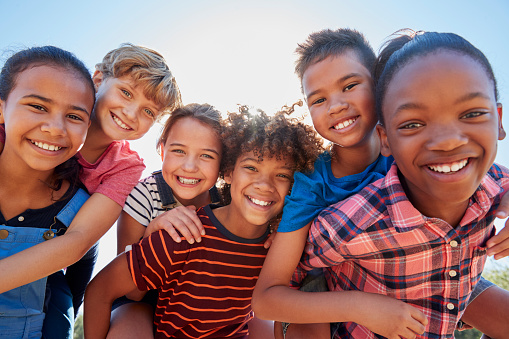 Children are rewarding, stimulating and fun, but looking after them can be stressful and challenging. 
The 'Nurturing Programme' helps deal with those challenges so that you can have a calmer, happier life. 
A tried and tested programme, it helps us think about what we do, why we do it and how it makes us feel.
Open to all families of all our schools. Tuesdays from 13 Sept 2022 (9-11 am).
Held at Woodpecker Hall Academy. Please book ASAP. Contact Community Outreach Team:            Juliet (07538251628) Gurjit-07850507673 and Beleyu-07948423418.