Reminder: Cuckoo non-uniform day Friday 30th November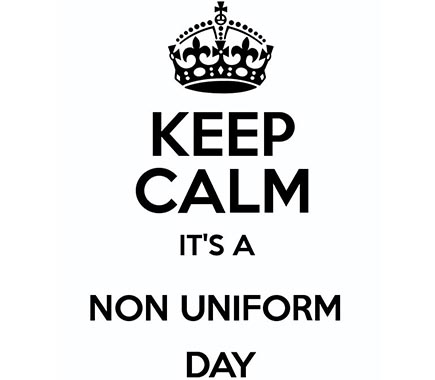 Reminder: Tomorrow is non-uniform day.

Please bring in a jar that is filled with sweets, small stationery, small toys etc in exchange of wearing non-uniform.
The jar will be used for our PTA stall at the Winter Fair.

Read more

Cuckoo Hall & Woodpecker Hall invite you to their joint...Winter Fair

Venue: Cuckoo Hall Academy, Lower School Hall
Date: Friday 7th December 2018
Time: 3pm-5pm
Entry: FREE

There will be lots of fun activities such as Food, Refreshments, Santa's Grotto, Raffles & Prizes, PTA Stalls and many more.

We look forward to seeing you there.