Free health and wellbeing course for women.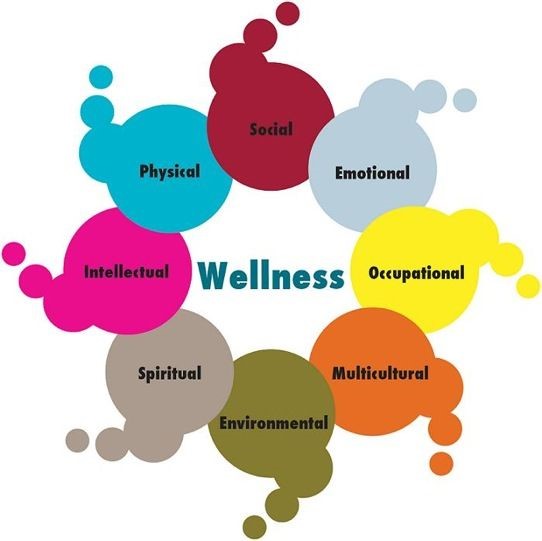 A free 6-week course : Approaching Women's Health Naturally starts on Thursday 21 April 9:15am - 11:15am.

Open to families of all our schools and held at Woodpecker Hall Academy.

You will learn about the reproductive system and the holistic approaches you can apply to improve the quality of your life.

Call 0300 303 3464 to book. Course ref C2423177.