Aladdin tickets at Heron Hall on sale now - don't miss out!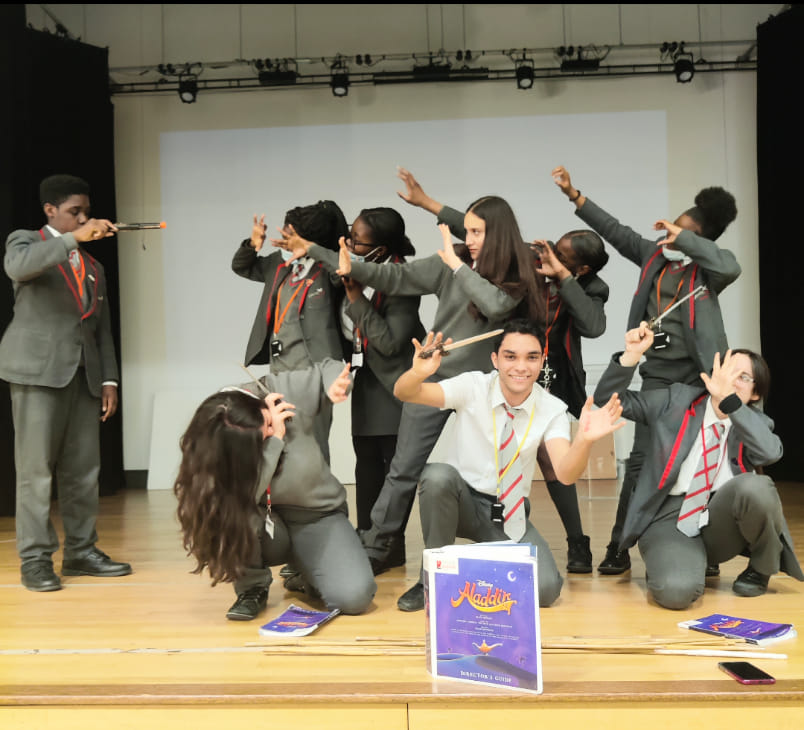 Get your tickets for the school's spectacular production of Aladdin 24/ 25 March 6pm!
Just £4/£2 on Parent Pay.
Also available on the door of the night but arrive early to avoid disappointment.
Under 16 section of the audience for those who do not have an adult to accompany them.
If you have any issues buying tickets please call the school office.