Covid rule changes - Impact on schools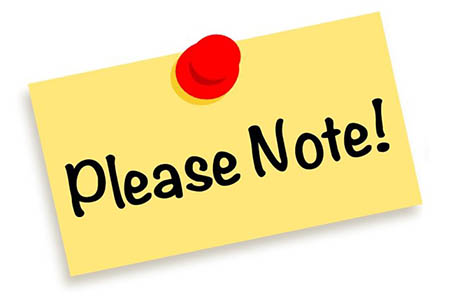 Please see a letter that has helpfully been produced by Enfield Council outlining the recent changes to government guidance on COVID and how they impact on schools.
The same Council letter has been texted out to all our parents in the Trust's primary and secondary schools.
Please see an example here.