New INSET Day in June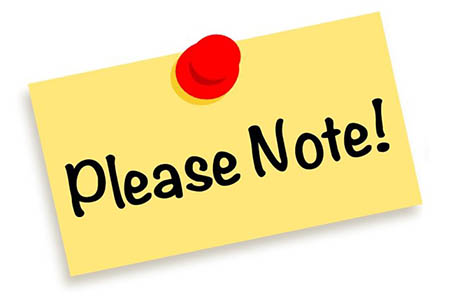 Woodpecker Hall, Kingfisher Hall and Enfield Heights:
There will be an INSET Day on Monday 6 June.
This means children will return to school after the half-term on Tuesday 7 June.
Queen's Platinum Jubilee
School staff need to take an additional day this year as they will not benefit from the extra Bank Holiday being given to everyone to celebrate the Queen's Platinum Jubilee as this falls within half-term.