Great to see Book Swap back at Heron Hall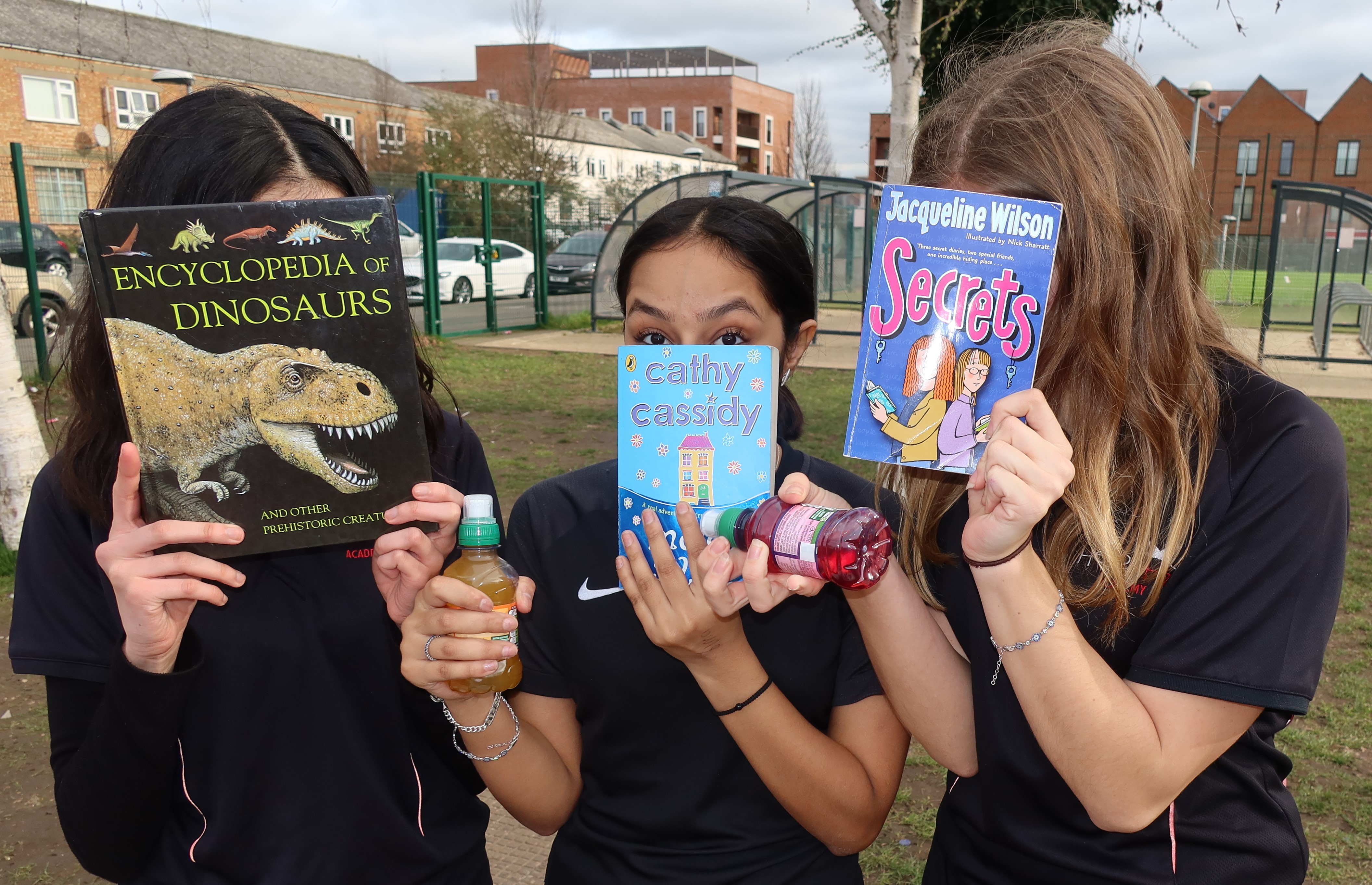 Year 7 and 8 enjoy a huge Book Swap in the playground today, organised by the school and the Community Outreach team.
The students were able to bring in a book they had read and no longer wanted and swap it for one they would like to read.
Book swap is free.
Some students were also given a fruit juice and an apple while supplies lasted.
Juliet Demetriou said:
"It was great to be able to bring Book Swap bag. The students at Heron are great readers. Book Swap gives them the chance to read a whole host of new books for free."